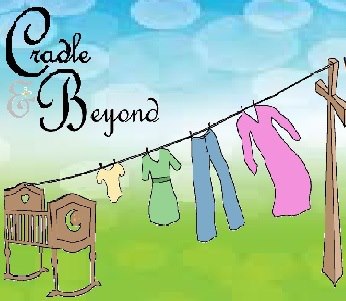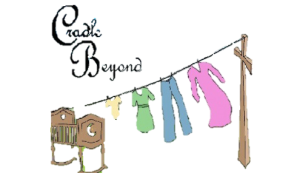 NEW Location:
900 N. Main St. North Syracuse, NY. 13212-1616
(new location under construction)
Store Hours:
UNDER CONSTRUCTION
Store Phone:
(315) 560-8275
Cradle & Beyond is our second-hand clothing store. You can find everything from infants, children, teen, and both men and women's clothing. We are always in need of donations from the community! 

VOLUNTEERS NEEDED!
Thursdays @9:00a.m. at new building
Saturdays @9:00a.m. at new building
Donations can be dropped off at our headquarters (8396 Morgan Road, Clay 13041) 9am-12pm, Monday through Friday.
For more information and a coupon please visit Cradle & Beyond on Facebook(they have a special check-in deal!) or on our website.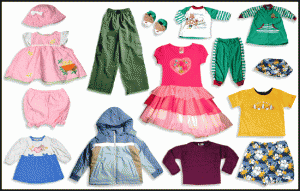 NEW BUILDING PROGRESS