We are a Christian-based program here at Little Steps, helping your children grow in faith and love, as well as socially and academically. We look forward to helping your child develop a love of learning. We strive to do this by formulating a curriculum based on your children's interests and introducing knowledge and new ideas though play.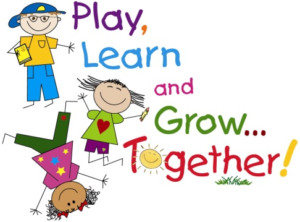 Little Steps Preschool – Now enrolling children ages 3-5
Classes: Monday, Wednesday, Friday 9:00-12:00
Tuition: $120 for 3 days/week or $80 for 2 days/week
Registration form: pdf 2018_2019 registration
Please call Faith Journey United Methodist Church
(315) 652-9186 for more information or with any questions or visit our Facebook page below.
Visit Little Steps on Facebook for current events, images, and videos of classroom activities.